Mini Croissants
Great for snacking or a quick tasty lunch, Tenderflake® Plain Mini Croissants deliver big flavour in a convenient small size. The soft pastry is rich in flavour with a nice chewy texture. The miniature size and mess-free recipe make these croissants ideal for a small meal or grab-and-go snack. Enjoy them on their own or topped with your favourite spread. Tenderflake® mini croissants taste great any way you choose!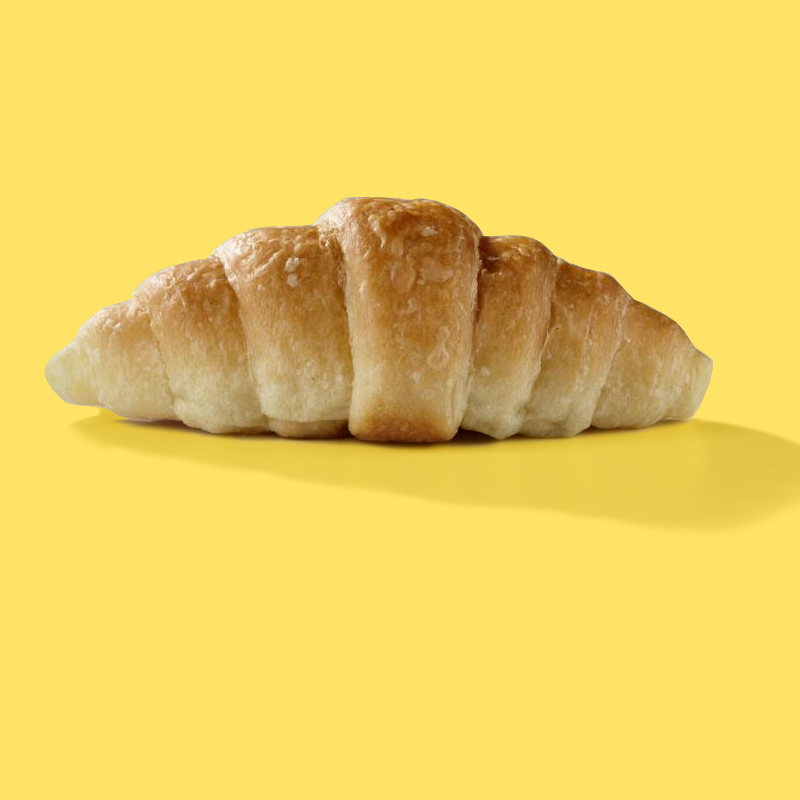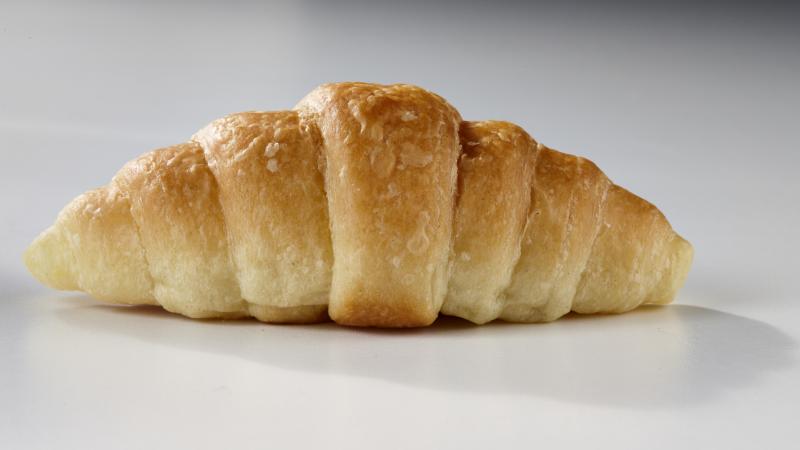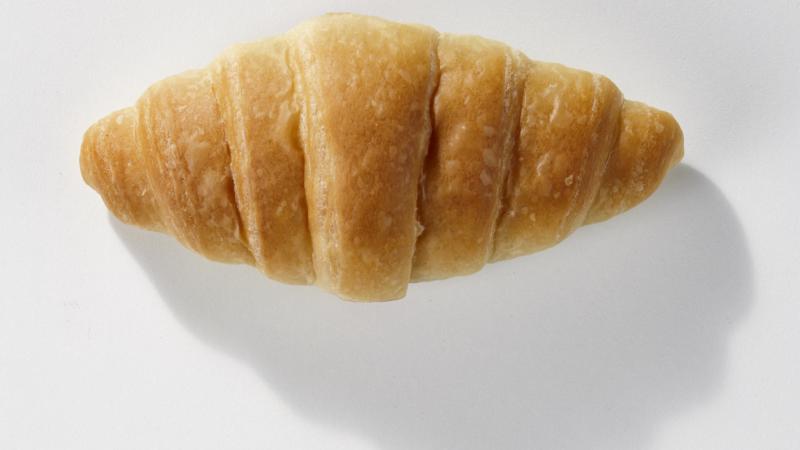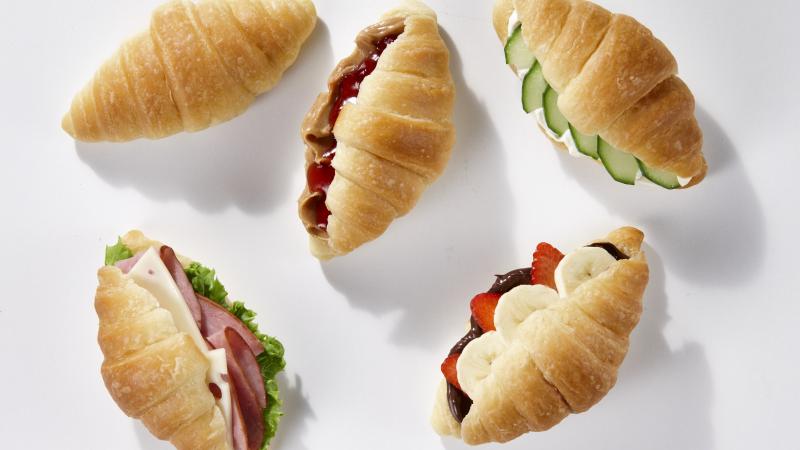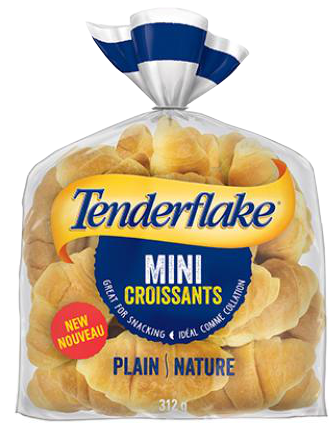 Nutrition Facts
*5% or less is a little, 15% or more is a lot
Every effort is taken to ensure that the information provided is accurate; however, data may change from time to time. Please always check the package for the most current information. Please note that some products may not be available in your area. Please check with your local retailer.