How to Edge your Pie Crust
Step 1:
Thaw out Tenderflake® Pie Shell according to package instructions.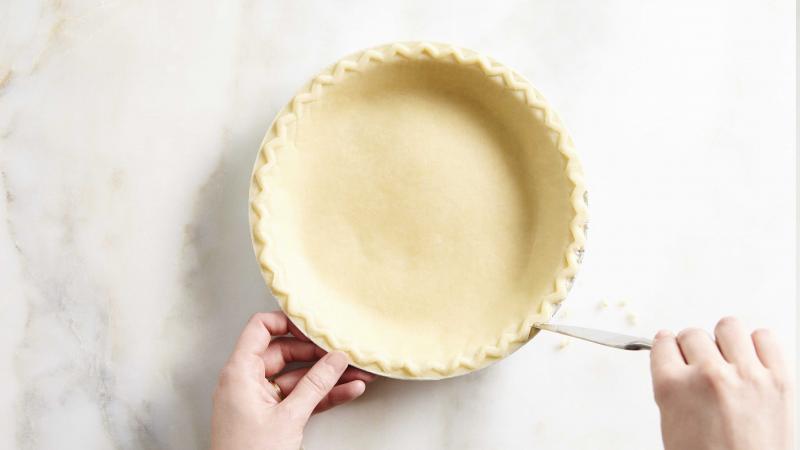 Step 2:
Using a knife, carefully cut out in between the triangles on the edge of the pie crust.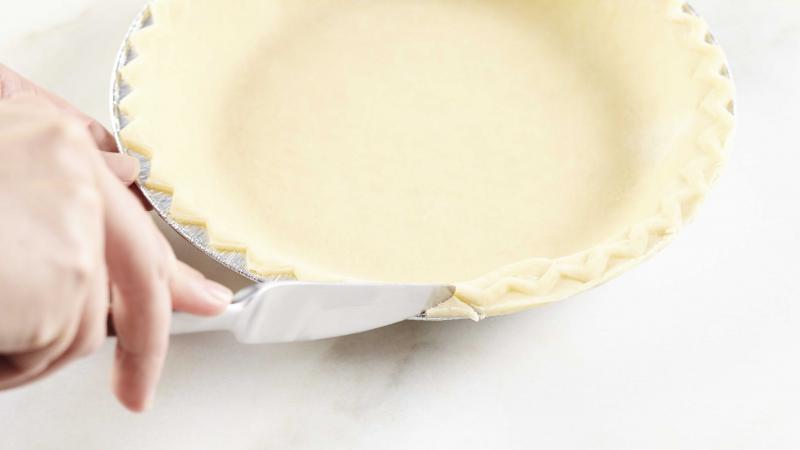 Step 3:
Complete this process around the entire pie.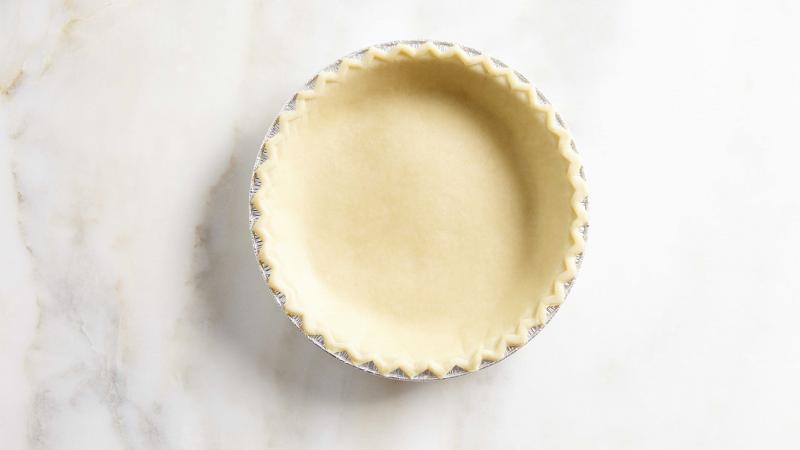 Step 4:
You have now completed edging your pie crust and are ready to bake!