Tenderflake makes it easy for me to bake with my kids.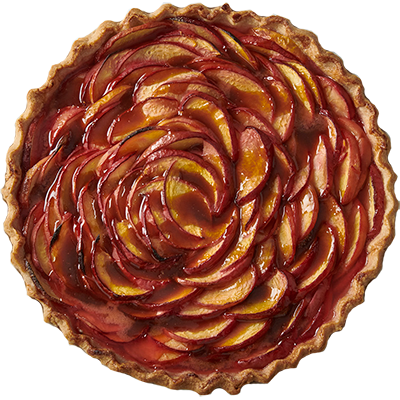 If you're Canadian, chances are you've enjoyed a dish baked with Tenderflake pastry. That's because whether it's for snacks on Saturday afternoon or Thanksgiving's big dessert, Tenderflake has been trusted by Canadian bakers for generations.
Light, flaky and always delicious, Tenderflake is a Canadian pastry classic. And the best part? With Tenderflake, you don't have to be an expert to serve up something special. Because however you bake, and whatever your skill level, Tenderflake is your helping hand in the kitchen for creating dishes with mouthwatering, homemade pastry.